Whether you need a simple design tweak, creation of a new graphic identity or a larger scale project,
JBH3 Graphic Design
can tailor our design abilities to match your specific needs. Let us know what you need and how we can help. We are here to simplify the design process, work efficiently and fulfill your graphic design needs.
It takes many hands to make a successful company run smoothly. Our creative director, James has formed a talented team to handle both the creative and business side of the company. He has selected top notch printers and vendors across the country to ensure that the products JBH3 delivers to it's clients are of the highest quality.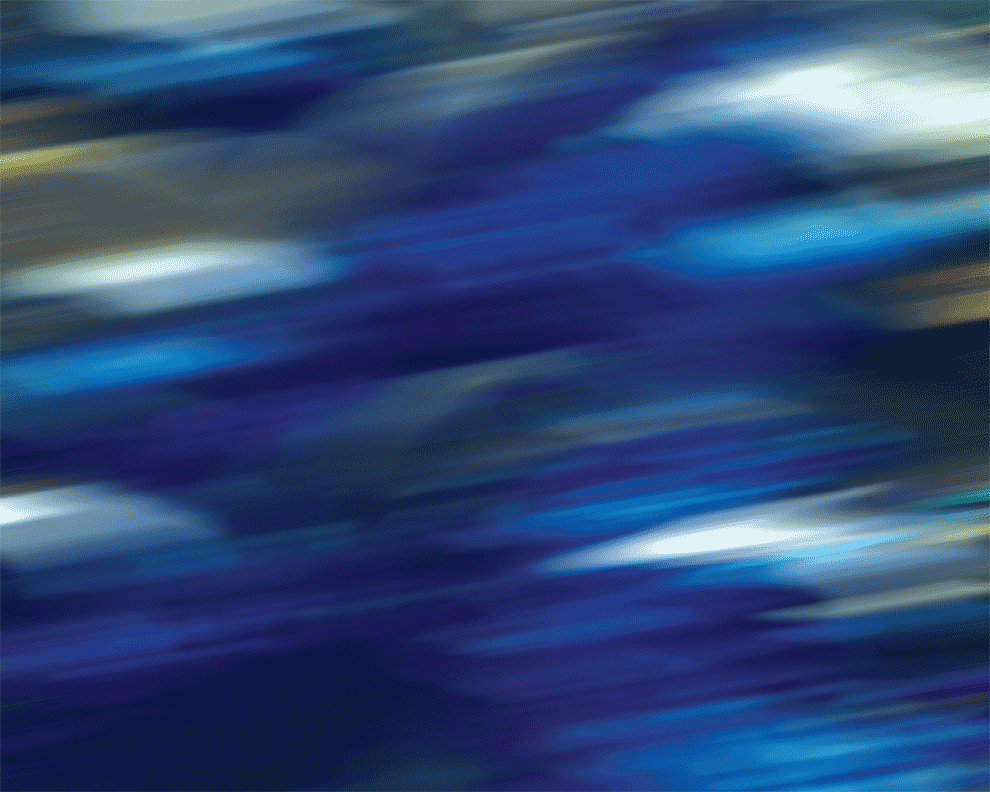 Having worked in the Washington, DC area for over 25 years, I have had the pleasure to work for a wide range of organizations such as associations, small businesses, government contractors and start-ups. I enjoy being involved with every step of the design process. My experiences with client meetings, design creation, managing vendors and printers has shaped the creative director that I am today.
Need something larger than life for your next convention or event?
We can help!
Have a fun idea for a custom project? Let us know what you're thinking. From billboards to business cards, we do it all.